A World-Class Leader in Global Real Estate
Whether you are buying your dream home or selling your first property, RE/MAX Town Centre can help! We are fueled by the global marketing power of RE/MAX and the expertise of the Town Centre team. We offer residential and commercial sales, leasing and property management.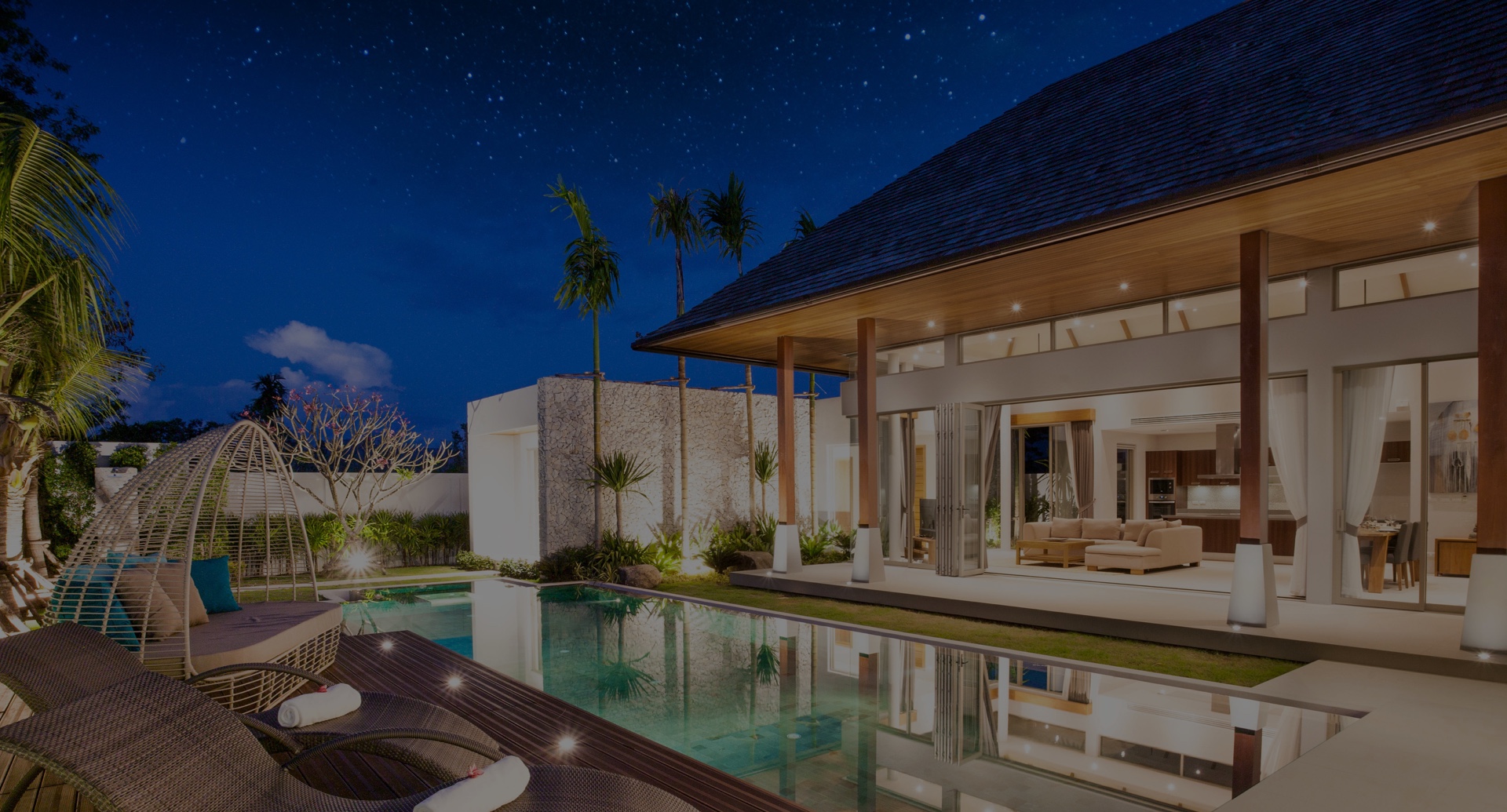 Buy a Property
Secure your future with the professionals of RE/MAX Town Centre. Our residential and commercial real estate agents have the local knowledge and industry connections to locate the ideal property. We work directly with clients to identify their individual needs and requirements before beginning our search to find the ideal property.
LEARN MORE ABOUT BUYING A PROPERTY
Sell a Property
Gain peace of mind in knowing that your real estate investment is in capable hands. We have the resources to market your property in over 100 countries and in 58 languages through Global.REMAX.com. Our paperless contact system enables our customers access with the ability to virtually review, sign, and store all documentation 24/7.
LEARN MORE ABOUT SELLING A PROPERTY
Luxury Homes
As an industry leader in luxury real estate, RE/MAX Town Centre has the area knowledge and connections to procure the most upscale and sought-after luxury homes in Florida. We evaluate the needs of our clients to pinpoint spectacular, well-maintained pristine properties that fulfill their wildest dreams.
Property Management
We all know that income properties are smart investments. But, while the idea of owning income property is appealing, many homeowners invariably discover that the realities of managing a rental property can be overwhelming. Right to the point. RE/MAX Town Centre makes it easy for property owners to enjoy the profitability of their investment without the hassles associated with day-to-day management.
LEARN MORE ABOUT PROPERTY MANAGEMENT
An Attitude For The Extraordinary
It's the sweet kiss of success knowing you have put the right piece of real estate in the right hands. It's what the real estate professionals at RE/MAX Town Centre do every day. We are living life on the center stage of the real estate industry. Using our talents, our inspirations, as individuals and as a team.
A New Way Of Seeing Things
The excitement of that moment when you see the future, and it is electric! At RE/MAX Town Centre there's an evolutionary style to our approach to find that exceptional property to call home. We look for high-def answers in a vacuum tube world. Our vision creates new paths to the ultimate goal, and then there is that moment when you say…
It's Perfect!